When it comes to healthcare, we all want to feel confident that we're in good hands. For Selorm, Nyaho Medical Centre has been the go-to facility for her family's health needs for several years. In a recent experience with the centre, Selorm's son had a serious issue with his stomach that required urgent attention.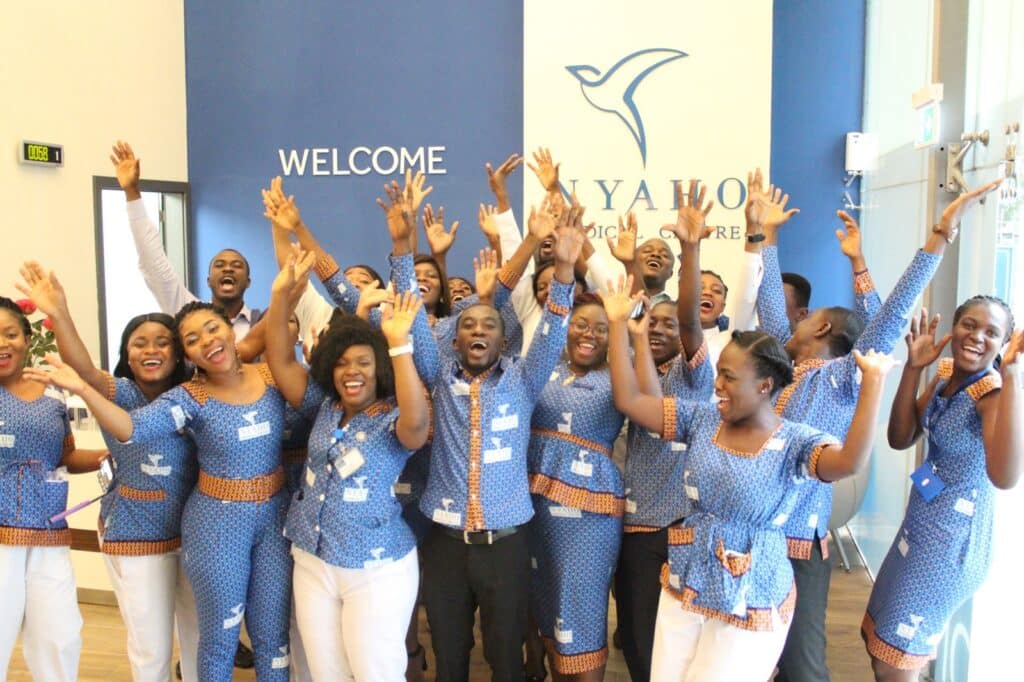 "At Nyaho they stand up for what they believe in as a Health Care Facility. Their urgency, patience and tolerance to their work are exceptional." <br>Selorm has been a client at Nyaho for a number of years. Recently her son had a serious issue with his stomach and she rushed him to the ER. She was instantly reassured by the speed and urgency with which the staff attended to her. Doctors gave her son was given the emergency treatment he needed and was stabilised swiftly. He was in pain and screaming but soon he was settled and calm.
"It is stressful when you have to go to [the] hospital," she said, "But the staff at Nyaho are good at helping you to feel calm again. The urgency of the care provided reassured me. The staff were quick to aid my son and let me know what was going on."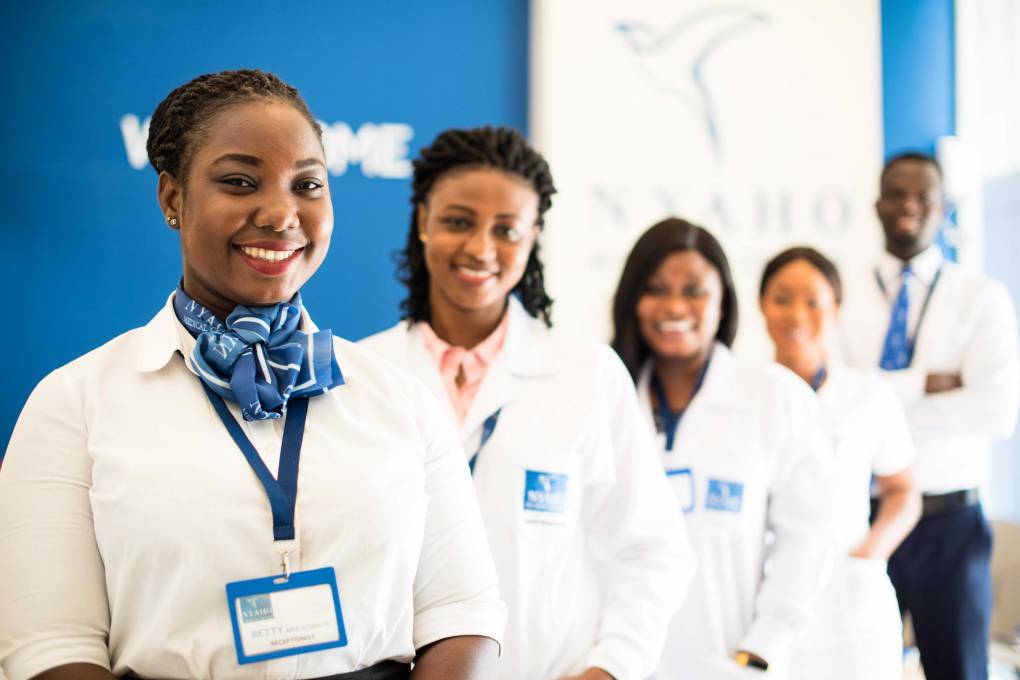 Selorm's son was seen by Specialists and referred for surgery. Selorm appreciated being able to discuss the surgery with the Specialist. "The Specialist started at the root cause and explained things to me in layman's terms. It was really helpful to have this discussion about my son's surgery so that I could understand everything well."
Selorm's son loved being pushed around in a wheelchair and receiving all the attention from the nurses. When he was discharged home, he asked if he could return as he loved how the nurses pampered him. "The staff at Nyaho have always been friendly with adults… but this is EXTRA with kids," she said. "Even the administration staff, cleaners and other staff are friendly".
Selorm also appreciates the electronic system used at Nyaho these days. "The automated system has improved the flow of care when you attend Nyaho. Everything is faster now and all your information is stored on the system."
On a previous occasion, Selorm's older son was on admission for a week and he loved the food and choosing from the menu each day. The medical reviews by the doctors each morning were prompt and the care he received was excellent.
"The workforce is respectful and nice. I have always received good care at Nyaho. I encourage them to keep it up!" she concluded.