Barnes Road Close to Accra City Hotel, Accra Central.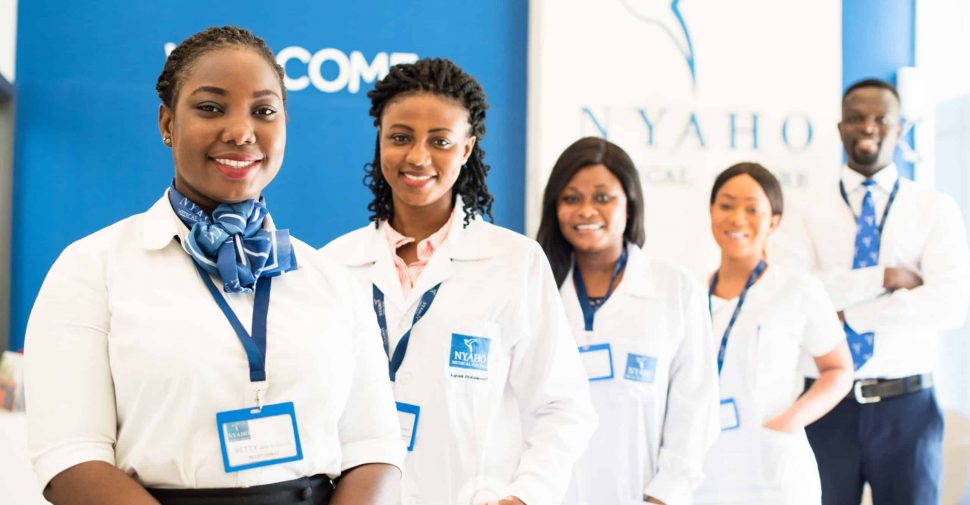 The Octagon Branch is your safe care destination at the heart of Accra's commercial hub. The state-of-the-art facility offers access to our range of specialists services and general care in a tech-enabled environment to deliver swift healthcare solutions in a comfortable setting.
Open 7:00am to 7:00pm Mondays to Fridays excluding weekends and holidays.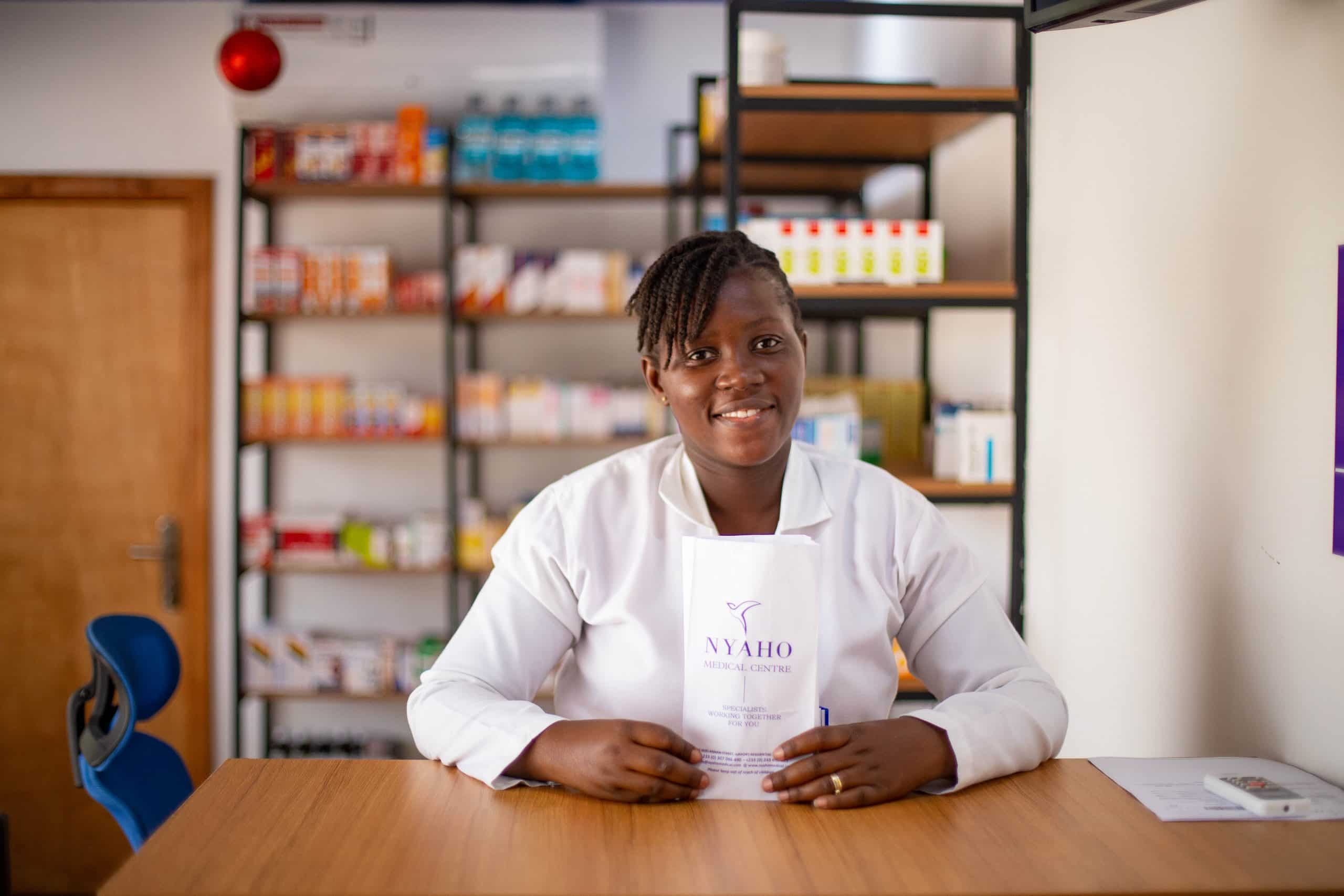 Why Choose Octagon Branch
Health Insurance Partners