Businesses & Organizations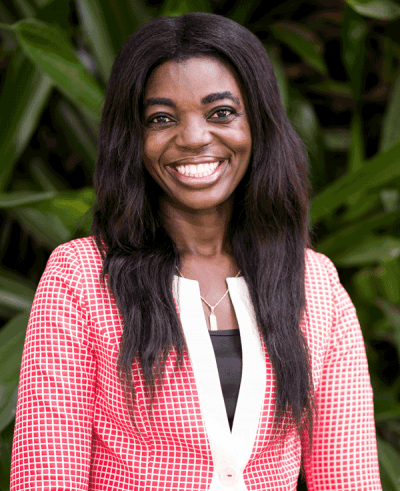 Nyaho Health Services for Businesses & Organizations
Organizations are only as great as their people. This is why my team and I at Nyaho take great pride in providing a complete healthcare solution for some of the most celebrated teams in Ghana. If you're a senior leader at your organization, I'd love to speak with you to understand your organization's employee wellness needs. You can reach me directly at:
BEATRICE ASAMOAH
Clients Service Manager, NMC We're Proud to Care
for Organizations
Medical Services at Nyaho
24 / 7 Primary Care
The Nyaho Medical Centre is open round the clock to provide primary care. We pride ourselves on speed and efficiency.
Annual Employee Health Screenings
We provide thorough annual employee health check-ups of everyone in your organization. You'll receive a detailed report about your organization's health as well as insight into historical health trends of your company.
World-Class
Specialist Clinics
Nyaho boasts some of the most respected medical specialists working in Africa. Your team will enjoy care by these highly sought-after professionals.
On-Site Clinics
Want to have a clinic on your company premises? Nyaho Medical Centre provides a customized on-site clinic solution. Bring Nyaho's health expertise right inside your walls.
We accept insurance from the following companies