Healthcare You Can Trust. 
For more than half a century, we have kept our commitment to deliver world-class healthcare in Ghana.
A Matter of Life and Health
For general care or life-changing treatments, you can count on us to keep you and your loved ones safe and healthy.
Experience the Nyaho Way
We are transforming the lives of patients, surpassing expectations in healthcare, and inspiring hope for a better Africa.
Welcome to A Whole New World
Imagine a world where optimal health and quality of life are not based on where you are born or where you live; a world where possibilities are limitless and hope, a tangible reality. That's the Africa we are building.
Receive expert medical care in our serene environment. Get urgent medical results in 24 hours. Arrange for a pick up at the airport for your scheduled operation. Experience the extra mile – delivered with a smile.
When it comes to your health, what you don't know can hurt you. Do not risk it. Get your accurate and hassle-free Covid-19 test done with us.  
Nyaho has provided excellent inpatient and outpatient care for infants, children, and adolescents in Ghana since 1970.
Get expert diagnosis and treatment for reddened, itchy, flaky, dry, blemished, and complex skin conditions.  
We provide quality specialist care at every stage of womanhood, from adolescence to menopause and beyond.
Visit a General Practitioner (GP) today as the first point of contact for the diagnosis and treatment of all common medical conditions.
Our new Primary Care Centre offers you the same old trusted Nyaho healthcare — especially if you need swift medical assistance.
Health Insurance Partners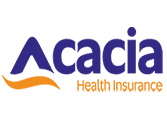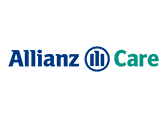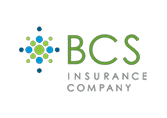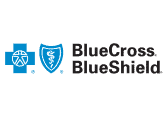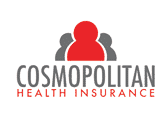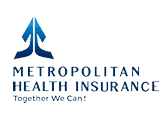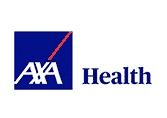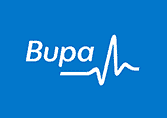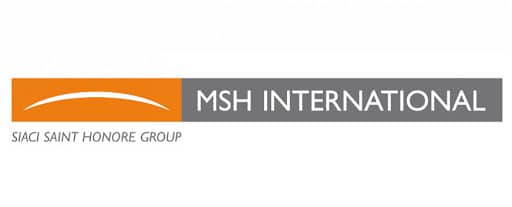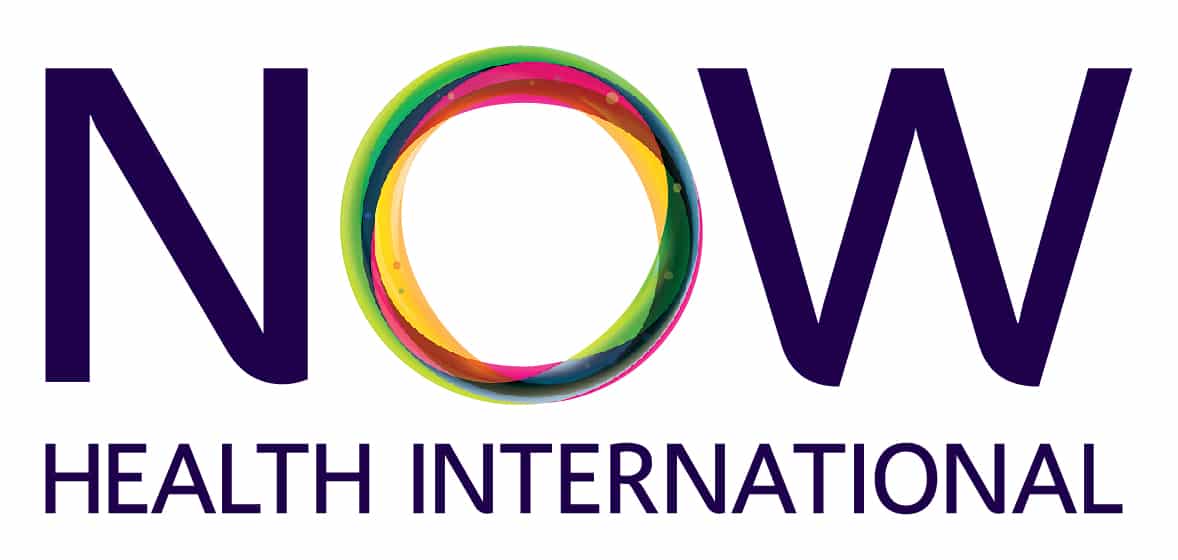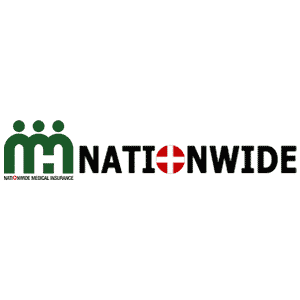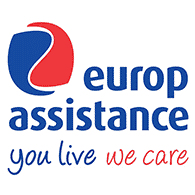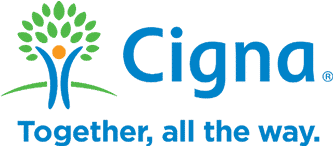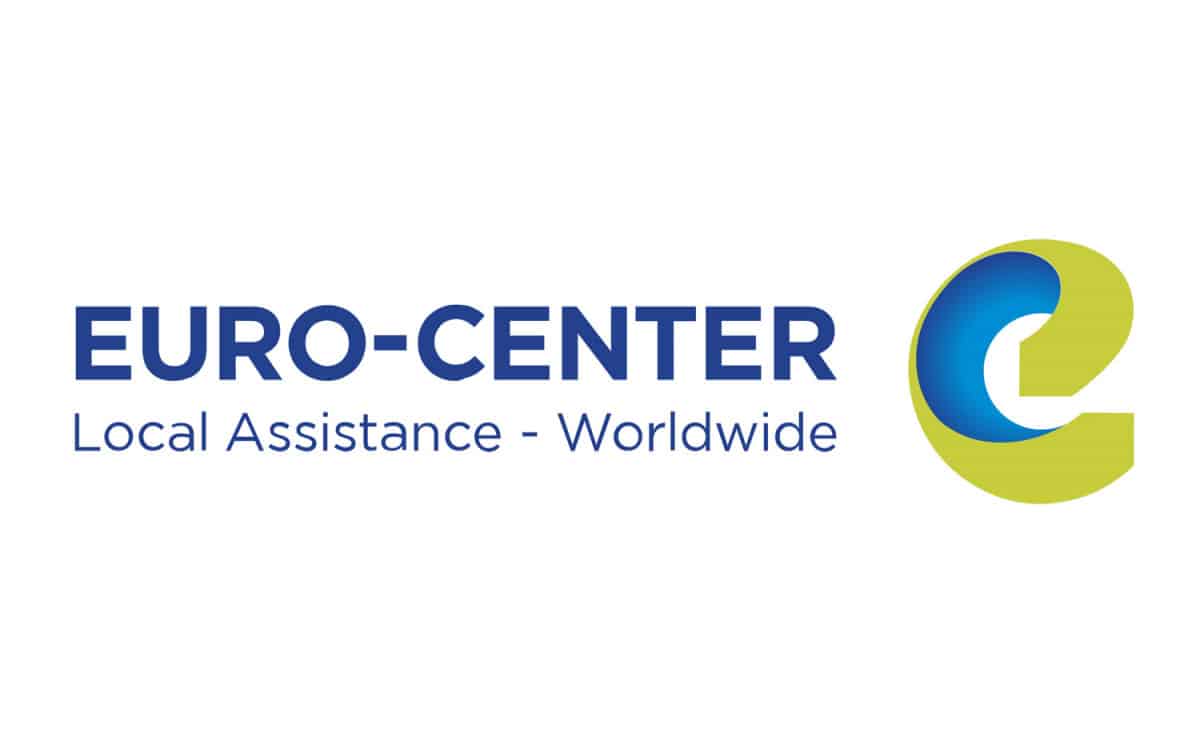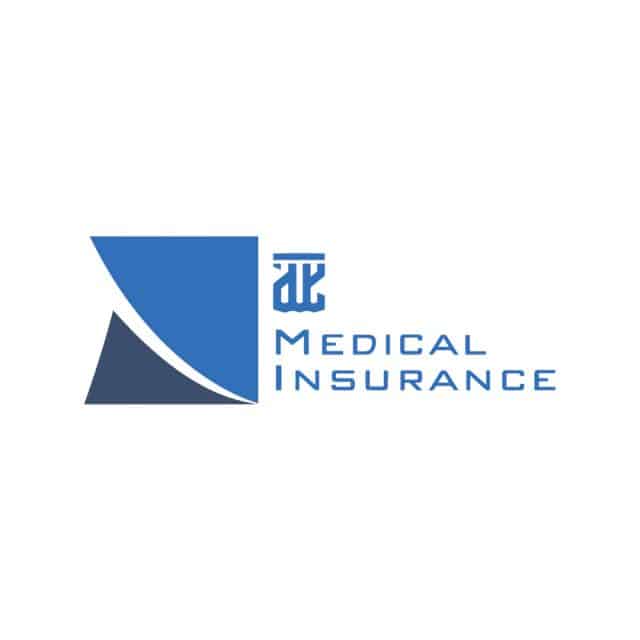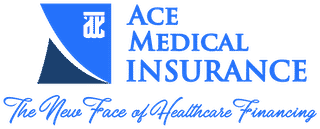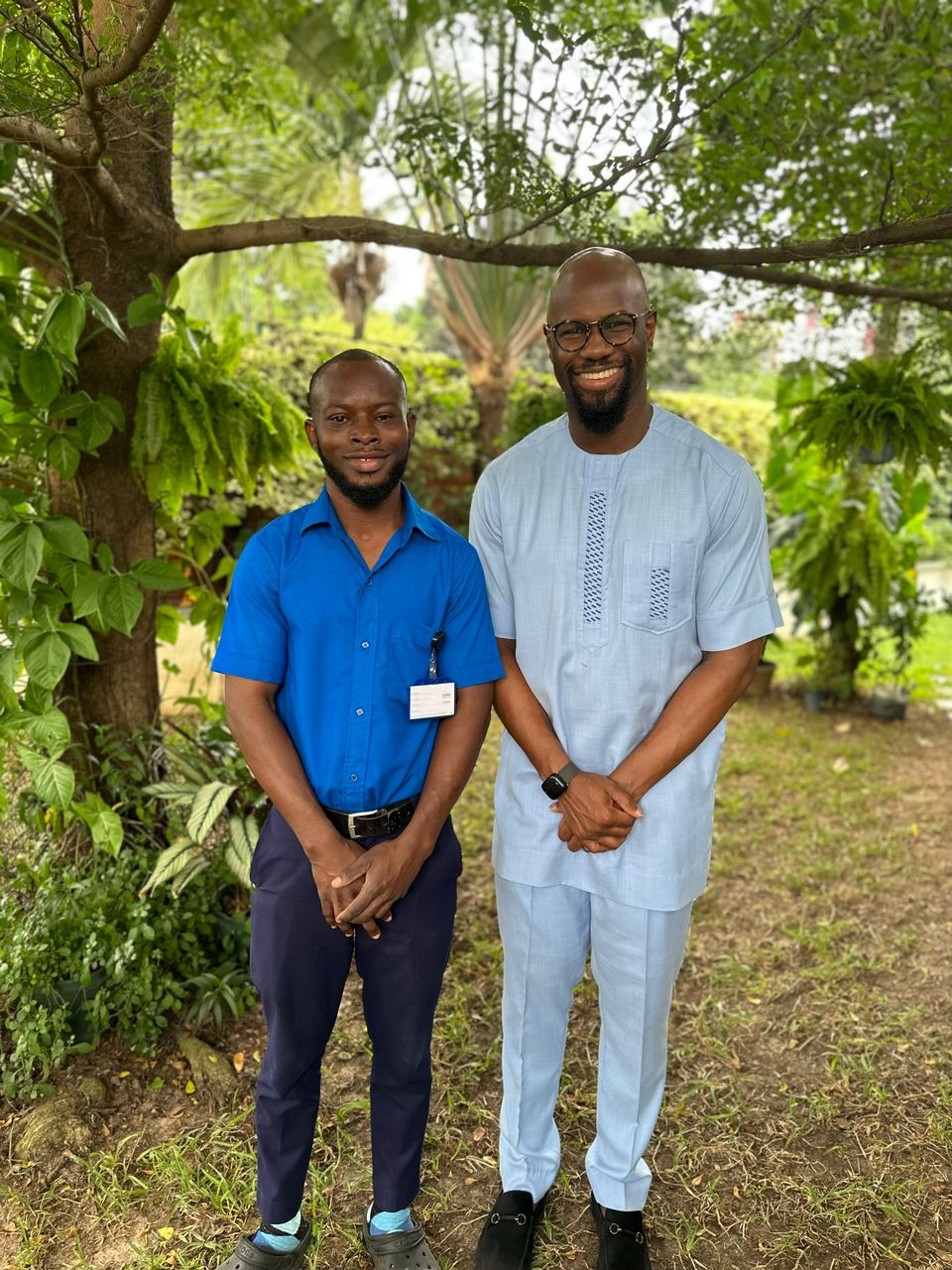 Nyaho Medical Centre is proud to celebrate Courage Tsey, recipient of MD's special award at the 2022 staff awards. In an exclusive interview, Courage shared insights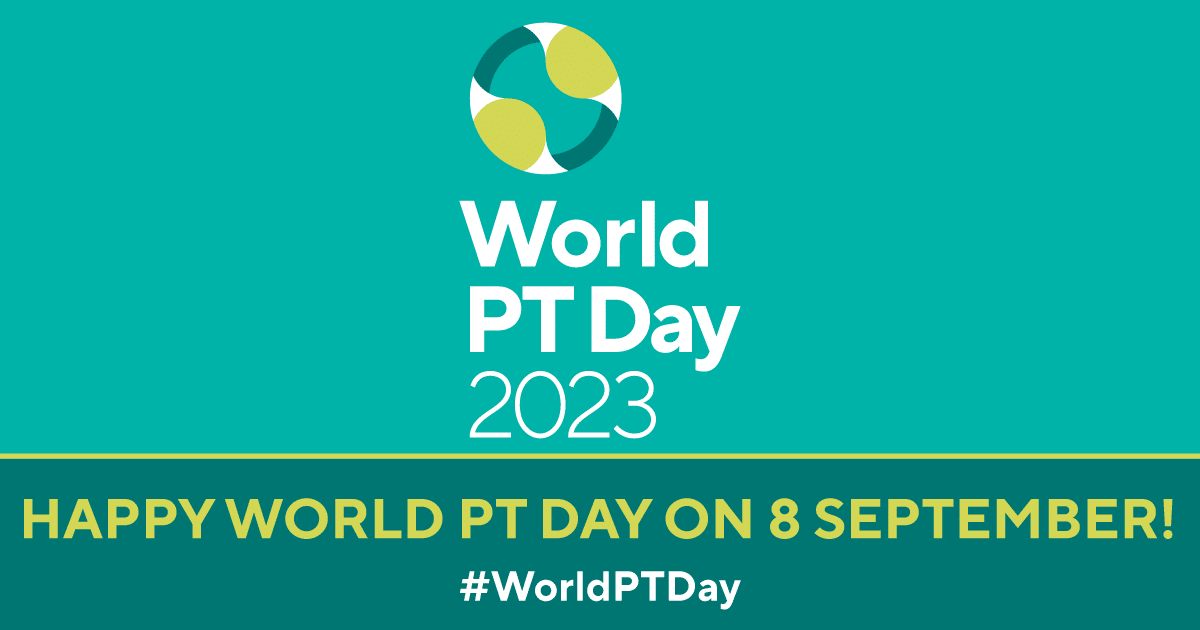 World Physiotherapy Day, observed annually on September 8th, is a global initiative that shines a spotlight on the significant contributions of physiotherapists to the well-being of individuals across the world.
A urinary tract infection (UTI) is an infection in any part of your urinary system — your kidneys, ureters, bladder and urethra. Most infections involve the lower urinary tract — the bladder and the urethra.