The Nyaho Medical Centre Provides World-Class Primary & Specialist Healthcare in Accra, Ghana
For nearly half a century, the Nyaho Medical Centre has provided world-class medical care to residents of Ghana and beyond. As you seek your own health outcome, we invite you to find out for yourself why Nyaho remains a standard for healthcare in Ghana and in the West African region.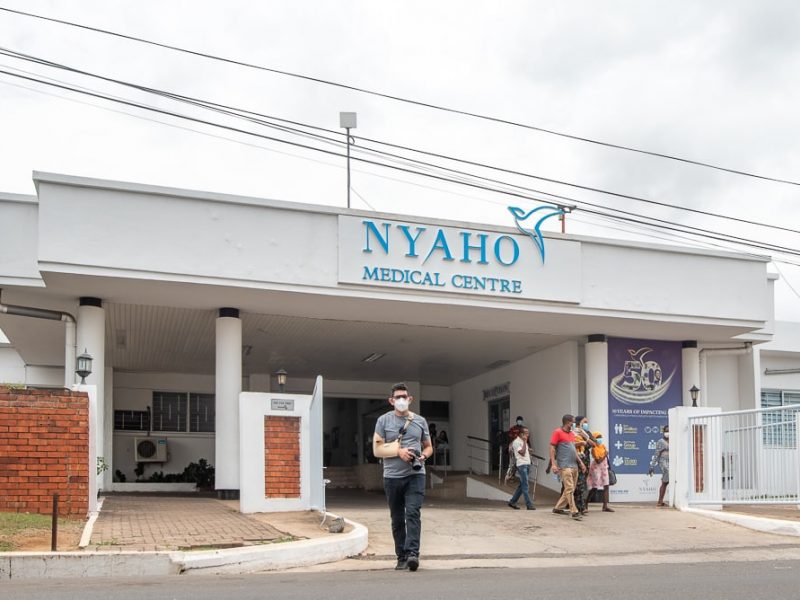 10 mins
Nyaho is a 10 minute drive from Kotoka International Airport, and serves as an ideal destination for patients flying in from other locations in Ghana and West Africa.
Leading Medical & Domain Expertise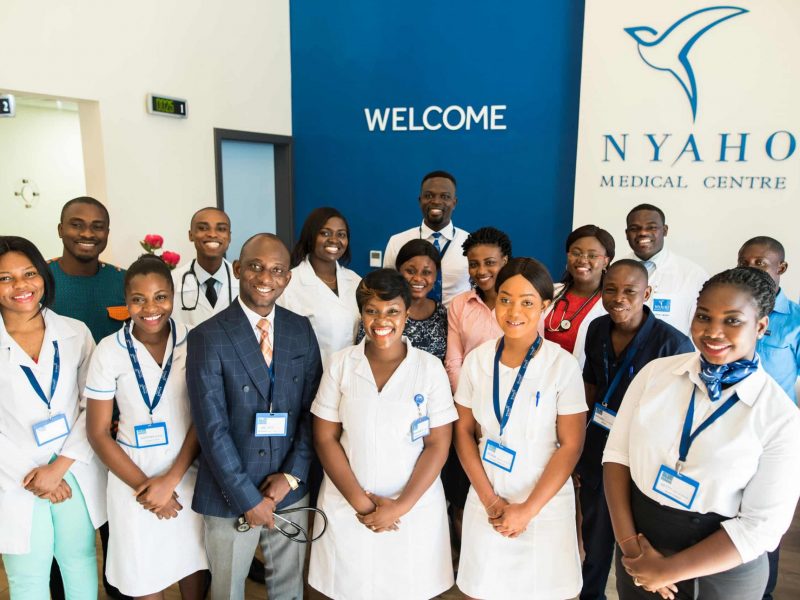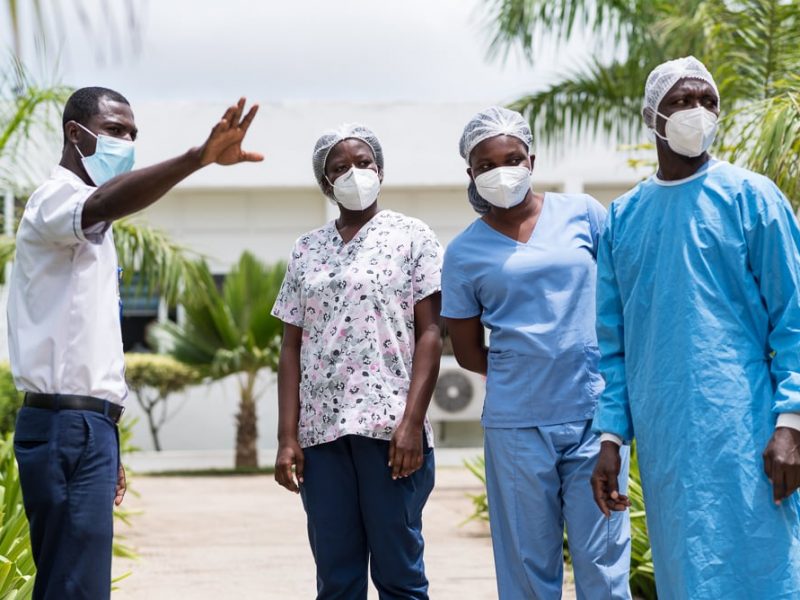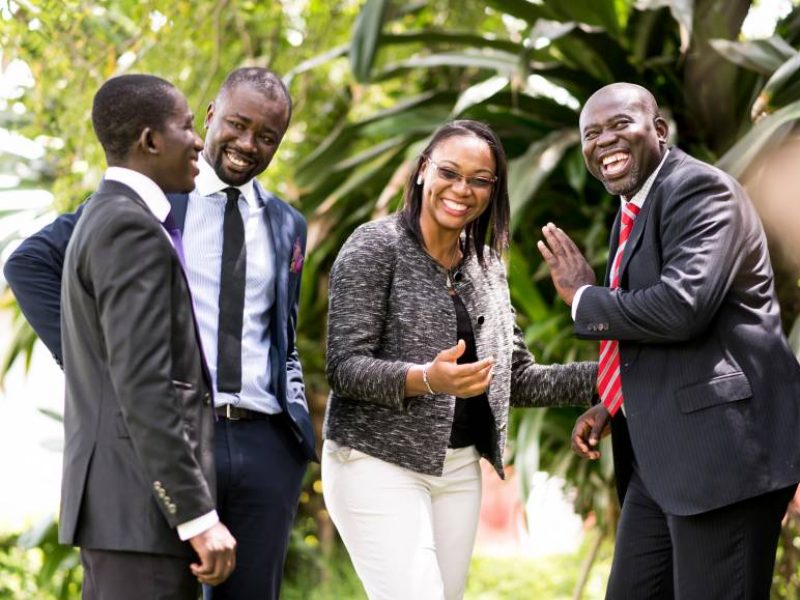 60+
Nyaho boasts of over 60 specialists ready to provide experts opinions on every part of the human body.
Modern Tools & Technology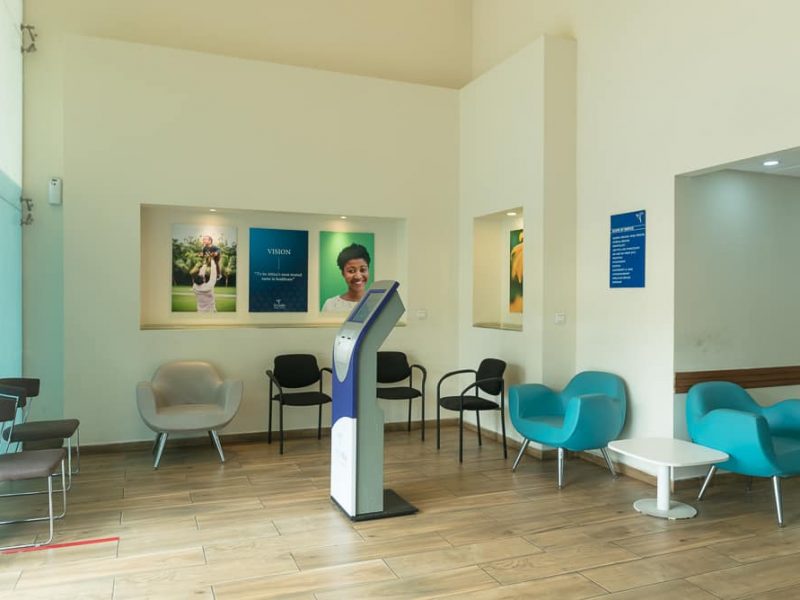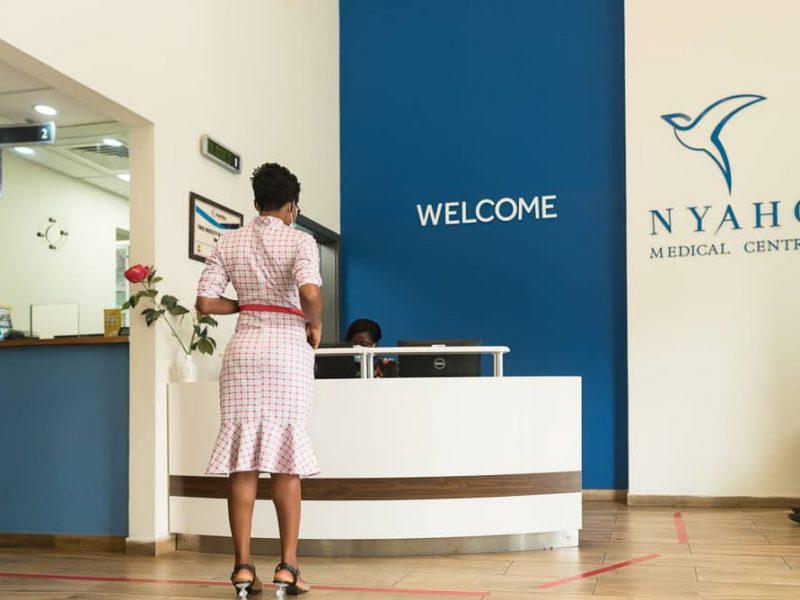 24/7/365
Our doors are open literally every single hour of every single day, ready to provide care at a moment's notice.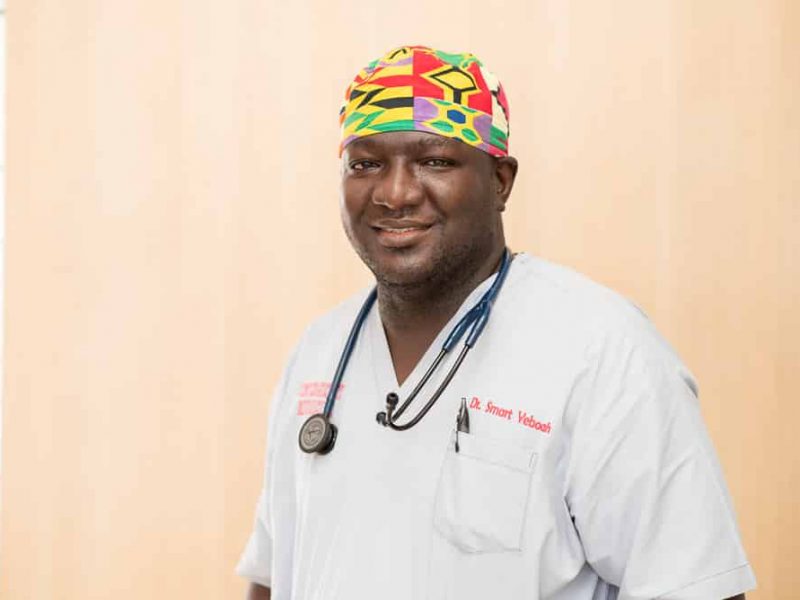 52 Years
For more than 50 years, our highly specialized experts have brought an unrivalled wealth of experience to bear on primary healthcare and complex medical conditions.
30 Companies
We accept claims from over 30 local and international insurance companies.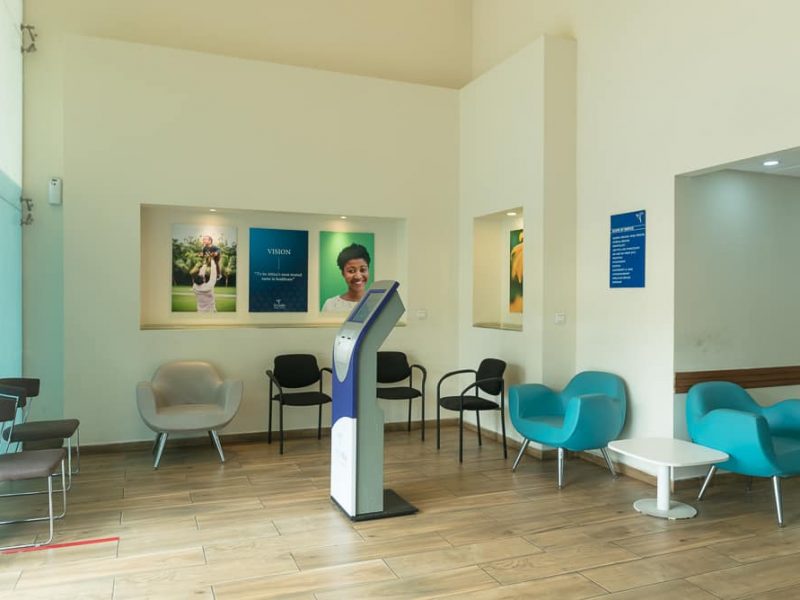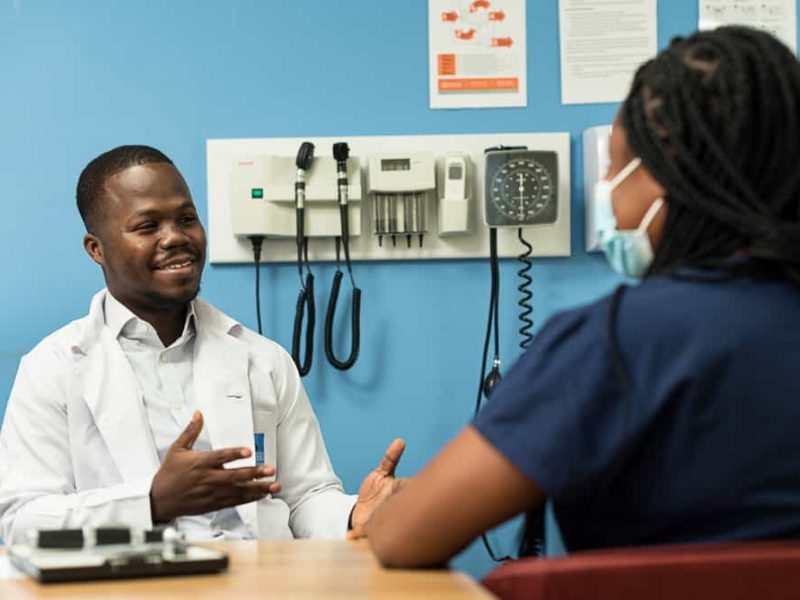 Seamless
From welcoming you to departure, every aspect of our service is tailored to give you a seamless, hassle-free experience.