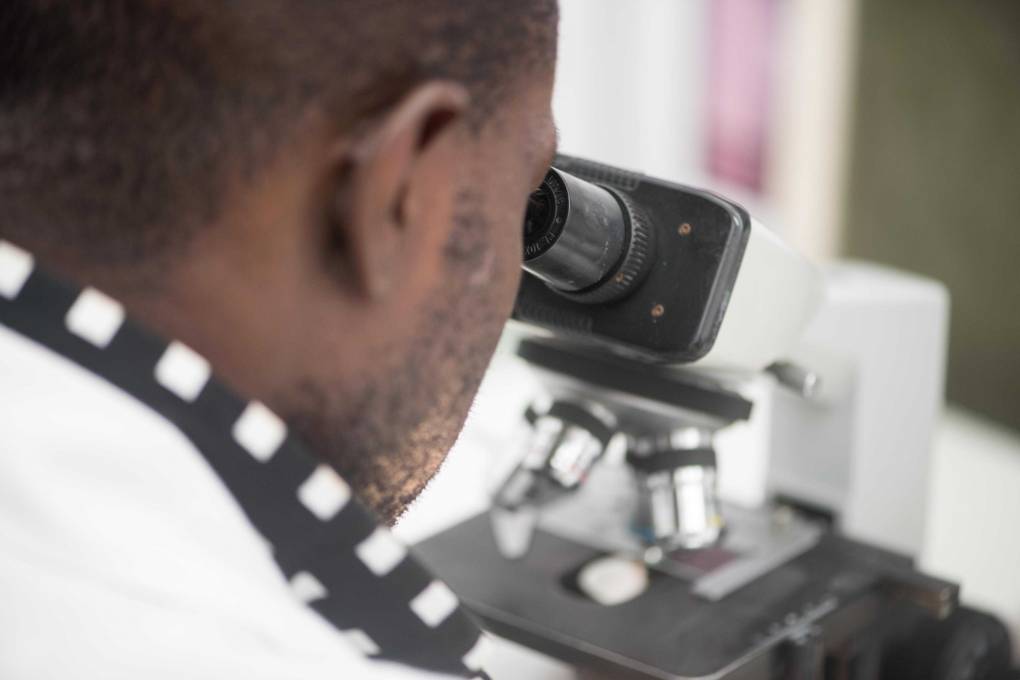 Frequently Asked Questions (FAQs) – Domestic Staff Screening
1. What is the Nyaho Domestic Staff screening?
The Nyaho Domestic Staff screening is a tailored service for domestic staff including cooks, nannies, drivers, security personnel, and housekeepers. This service is for employers who want to ensure their domestic staff are in the best health condition before and during employment.
Specific health screenings are tailored for various domestic staff depending on their job requirements.
2. Which domestic staff does the screening cover?
The screening is mainly for cooks, nannies, drivers, security personnel, and housekeepers.
3. Why do I need to screen my domestic staff?
Domestic staff plays very important roles in the home including taking care of babies and young children, cooking as well as taking general care of the home. The screening will ensure to a large extent that employees are medically fit for their respective roles.
4. What does the Nyaho Domestic Staff screening entail?
The screening includes:
Chest infection screening
Typhoid Screening
Anemia & Infections
Pregnancy Test
HIV Screening
Hepatitis B Screen
Physical Examination,
Vision Acuity
Breast Examination for Women
5. How can I get my staff screened?
Screenings are conducted at the Health-Hub of Nyaho Medical Centre, Airport branch. Appointments can be booked by calling 050 918 4482 from 8 am – 5 pm every weekday.
6. How much does the screening cost?
The screening is offered in 3 different packages ranging from GHC 300 – GHC800.00. Each package depends on the role and responsibilities of the domestic staff.