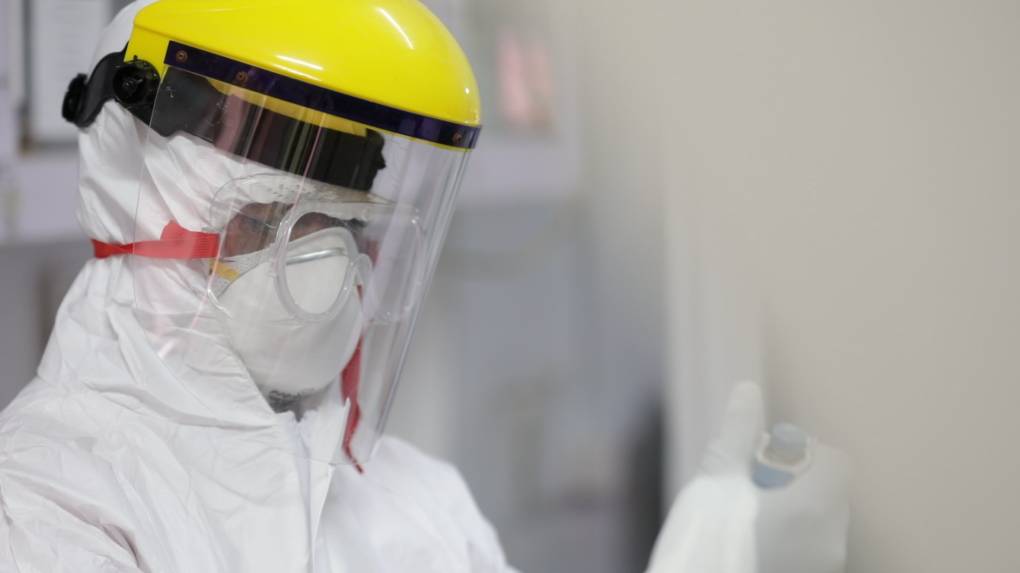 Frequently Asked Questions (FAQs) on Nyaho Medical Centre's PCR Testing
1. What is PCR Testing?
Laboratory testing for the Novel coronavirus (COVID-19) and the associated SARS-CoV-2 virus includes methods that detect the presence of virus and those that detect antibodies produced in response to infection.
The presence of the virus in samples is confirmed by Polymerase Chain Reaction (PCR) which detects the genetic information of the virus when present in a sample.
2. What is the difference between Polymerase Chain Reaction (PCR) and a Rapid Diagnostic Test (RDT)?
Whiles the Polymerase Chain Reaction (PCR) detects the presence of virus/antigen in a sample, a Rapid Diagnostic Test (RTD) or an antibody test determines patients who have already infected and have developed an antibody for the disease.
3. Why is the Rapid Diagnostic Test not ideal for testing for COVID-19?
Testing to see if people have antibodies in their blood is not the same as testing to see if they are infected with the coronavirus that causes COVID-19. Additionally, testing positive for the presence of antibodies does not mean you have enough antibodies to be immune. Antibodies for similar coronaviruses can be present in the body for a couple of years.
4. Which Medical Facilities conduct PCR Testing in Ghana?
Currently, only government institutions are conducting PCR testing in Ghana.
• Noguchi Memorial Institute
• Kumasi Centre for Collaborative Research in Tropical Medicine
• Korle-Bu reference laboratory
Nyaho Medical Centre is therefore the very first private health facility in Ghana to be accredited by the Food and Drugs Authority and the Noguchi Memorial Institute to start conducting PCR testing.
5. What does this mean for patients with suspected cases of coronavirus?
This means that patients with suspected cases of coronavirus can get tested at any Nyaho Medical Centre and receive their results within 48 hours at a fee.
6. What does this mean for employers who want to ensure the wellbeing and covid-19 status of their employees?
Employers who want to ascertain the health status of their employees before they return to work can conduct group tests for all or selected employees and receive their results within 48hours.
7. What does this mean for the total management of coronavirus in Ghana?
As the total number of positive cases increases in Ghana, it is important for a quicker turn-around time for covid-19 test results to significantly reduce community spread. Nyaho Medical Centre's initiative to start conducting this test will reduce the pressure on the government facilities and help in the overall management of the virus.
8. What is the capacity of the PCR Lab at Nyaho Medical Centre?
The lab which is manned by medical laboratory scientists has the capacity to run 384 tests a day.
9. How do I book for COVID-19 testing at Nyaho Medical Centre?
The Nyaho Medical Centre PCR lab is open to walk-in clients every weekday from 8 am to 5 pm. Patients can also book appointments by calling 0209404046 or 0501436662
Please note:
Remember that while you await results for your COVID test, you are to self-isolate and monitor for symptoms of COVID infection. Symptoms of COVID infection include sore throat, cough, difficulty breathing, and sometimes a fever.