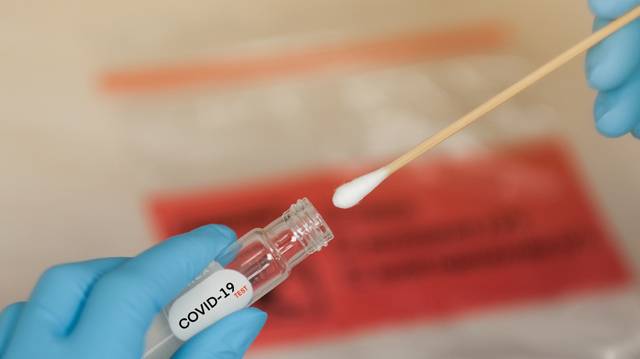 Since the outbreak of the Coronavirus pandemic, Nyaho Medical Centre has been working with the public sector to test patients for COVID-19. As the spread in Ghana increases, additional measures have been put in place to test more people showing signs and symptoms as a way of mitigating the spread.
Nyaho Medical Centre Airport branch has started the COVID-19 test for all patients who meet the definition guidelines by the WHO and the Ghana Health Service.
Though the test, conducted by the Noguchi Medical Research Institute is free, patients will be required to pay for the Personal Protective Equipment (PPEs) used by the medical personnel to conduct the test.
Testing will be conducted at 10 am and 3 pm every Monday to Friday at the Airport branch.
Call the Nyaho COVID-19 hotline, 0209404046 to speak to medical personnel about the testing process.
Follow us on Facebook, Instagram, Twitter, and LinkedIn for regular updates on COVID-19.