PRESS RELEASE –FOR IMMEDIATE RELEASE
Nyaho Medical Centre has opened its Takoradi branch to make quality healthcare accessible to residents within the western region and drive its renewed purpose of improving the quality of life of its clients and their families.For more than five decades, Nyaho has distinguished itself as a key healthcare player in Ghana, leading the private sector with innovation and professional excellence. The new Takoradi branch is the latest extension of Nyaho's organizational model which allows all branches to be connected digitally, allowing patients to attend different branches with real-time access to their health information and enabling specialist care through telemedicine, ensuring patients have the best healthcare advice possible.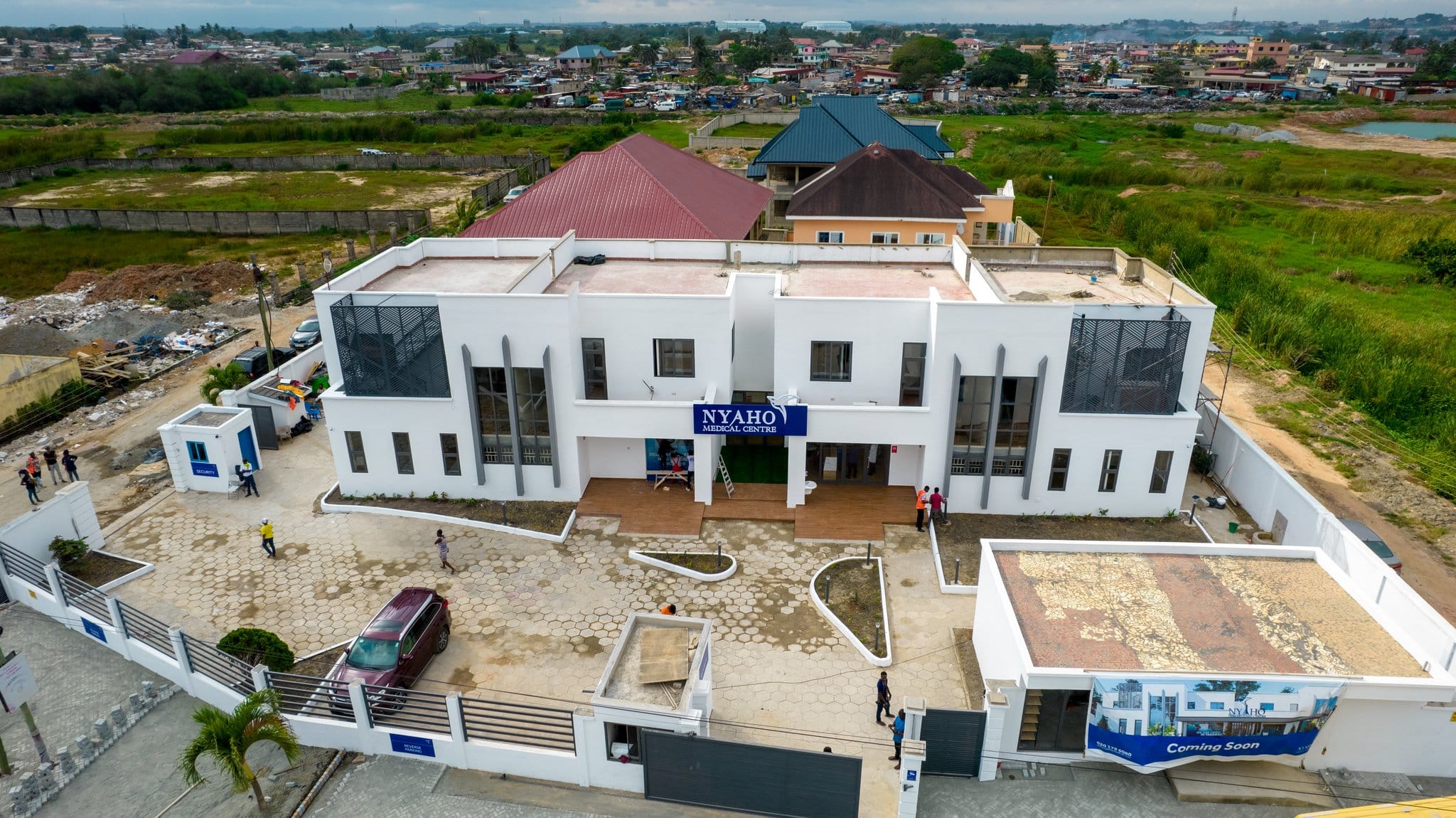 The brief opening ceremony culminated in a guided facility tour graced by Shareholders, Board Members of Nyaho, the Executive Management Team, New Facility Staff and representatives from other Nyaho Branches in Accra and Tema.Speaking at the ceremony, the Managing Director of Nyaho Medical Centre, Dr. Elikem Tamaklo said, "We are committed to placing patients and their families at the centre of our practice, and that requires us to move closer to them, understanding their needs and doing our utmost best to improve quality of life. As Ghana recovers from the devastating impact of the pandemic, Nyaho is positioned to do the same by meeting the healthcare needs of our patients in Takoradi and our population at large."He added that Nyaho has invigorated certain clinics and designed the services of the new branch to meet the specific needs of individuals, families and business communities located in the Western region.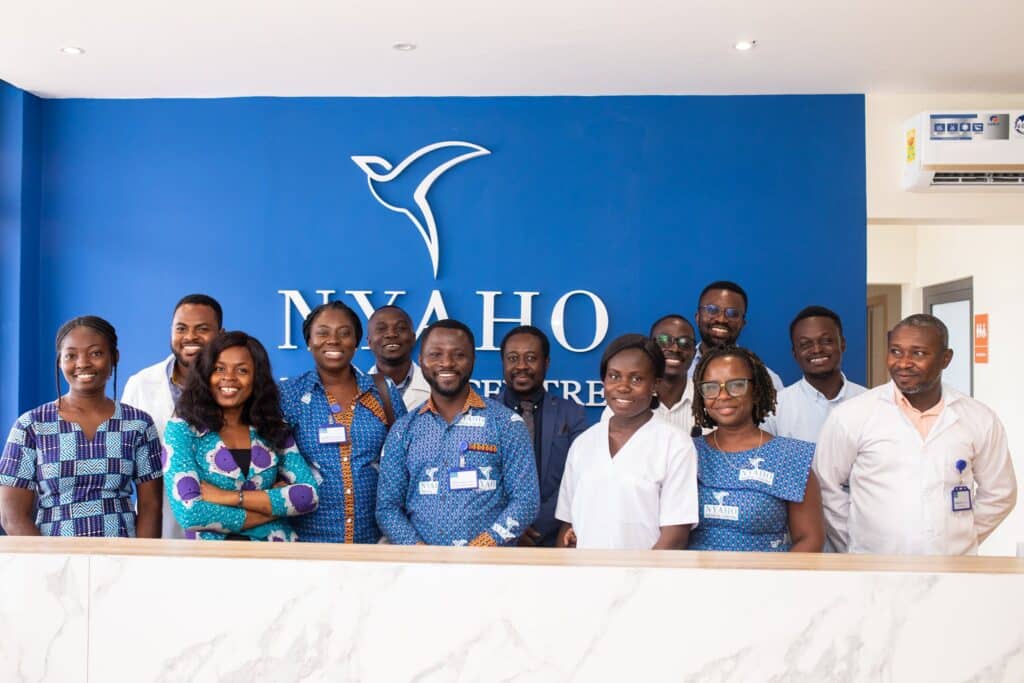 Services provided at the new branch include General Practice, Family Physician, Internal Medicine, Obstetrics and Gynaecology, Health and Wellness, Corporate Screening, Dietetics, General Surgery and supported by a pharmacy, laboratory, and X-ray departments.
Media Contact:
Rita Agyeiwaa Rocksonrrockson@nyahomedical.com233 (0)501448885