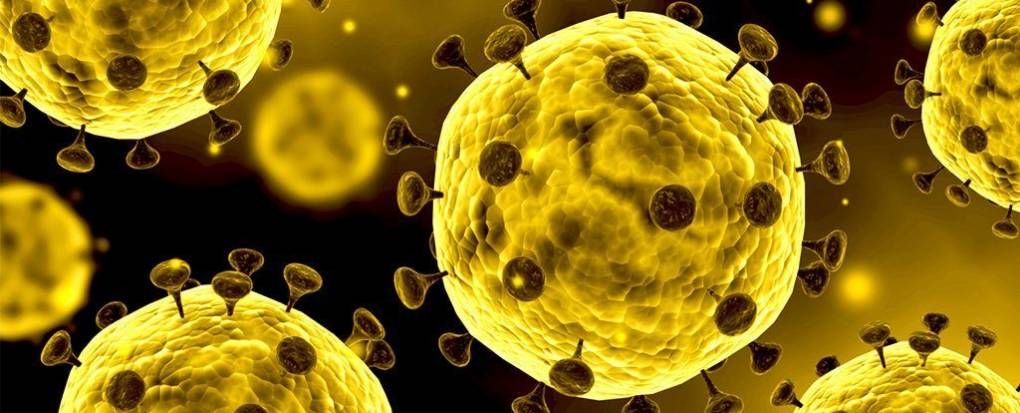 Dear Valued Client,
UPDATE ON CORONAVIRUS PANDEMIC – GHANA RECORDS 14,154 CONFIRMED CASES
Today, as the world comes to terms with an unprecedented health pandemic in COVID-19 (Coronavirus), we would like to assure you, as your trusted health partner, of our preparedness to address any eventuality pertaining to this critical issue. It is important to provide accurate information to you, our clients, on the various steps we have taken as a center to guarantee the safety of our staff and patients.
About Coronavirus (COVID-19)
Coronaviruses (CoV) are a large family of viruses that cause illness ranging from the common cold to more severe diseases such as Middle East Respiratory Syndrome (MERS-CoV) and Severe Acute Respiratory Syndrome (SARS-CoV). A novel coronavirus (nCoV) is a new strain that has not been previously identified in humans.
The Ghana Health Service (GHS) reports Ghana has now confirmed14,154 cases with 85 deaths and 10,473 recoveries on 21 June 2020.
Upon Entry into Nyaho Medical Centre facilities – Airport and Octagon Branches
Nyaho Medical Centre has developed a case definition and screening questions based on guidance from the Ghana Health Service and the World Health Organization. The screening is performed on all persons at our patient registration area. A qualified person performs the initial screening including taking one's temperature and asking some key questions about one's recent travel history prior to registration. Screening continues to occur in the emergency room and the OPD consulting rooms.
Patients with Symptoms
To ensure the safety of our staff and patients, isolation rooms have been identified at both Airport and Octagon and stocked with the necessary medical items and personal protective equipment (PPEs) that may be needed if the patient is acutely ill. Although the Ghana Health Services has stated that all patients who are identified as positive, via a laboratory confirmed test, will be transferred to one of the two identified hospitals in southern Ghana for management, Nyaho Medical Centre anticipates that the transportation of patients may take time. While the patient awaits transfer, Nyaho will provide supportive care in the isolation room, which is separate from our wards and consulting rooms.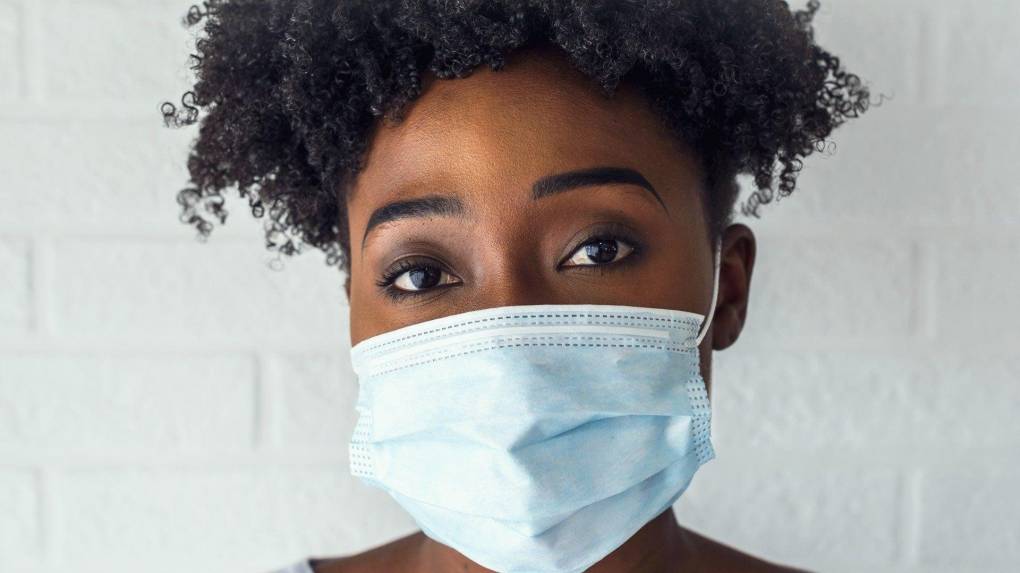 Training of Staff
Since February 7th, our Quality and Safety Department has held trainings for key staff to enable them to provide the required care to all patients whilst protecting themselves. As a centre, we have an adequate stock of the recommended personal protective equipment (PPE) for nurses and physicians if it is required in the treatment process.
We continue to stay in active contact with all key stakeholders – Ministry of Health, Ghana Health Service and Noguchi Medical Research Institute for key updates.
Whilst we understand the anxiety of the general public, we encourage all our clients to remain calm and continue to practice the underlisted preventive measures:
Wash your hands regularly with soap and water.
Use hand sanitizers.
Avoid touching your eyes, nose and mouth.
If you have flu symptoms such as fever, cough and high temperature, isolate yourself.
Cover your cough with the bend of your elbow or tissue.
The Ghana Health Service has listed the following numbers to call if you need medical attention about coronavirus 055 2222 044; 055 2222005, 050 9497700; 055 8439868
Nyaho Medical Centre assures all clients that our dedicated team is available 24hours a day, 7 days a week to provide quality and safe care to all our patients.
Thank you.
Yours faithfully,
Dr. Elikem Tamaklo
Managing Director
Media Contact:
Rita Rockson (0501448885)