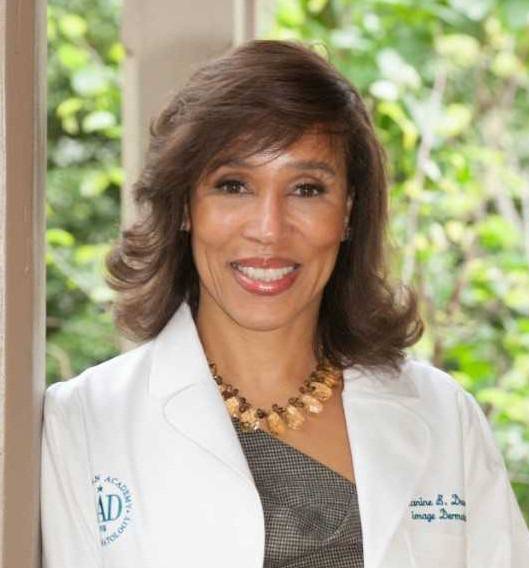 Nyaho Medical Centre is excited to host Dr. Jeanine B. Downie a board-certified Dermatologist from New Jersey, US from July 24 – 27, 2018.
Dr. Downie has extensive training and experience in all aspects of dermatology, cosmetic dermatology, laser and dermatologic surgery with 50 scientific publications to her credit.
She has been honored repeatedly as one of New York Metropolitan's Top Doctors. She is a highly sought-after lecturer, consultant and is a clinical researcher of international repute. Dr. Downie shares her expertise on various topics related to cosmetic dermatology, skin cancer, photoaging and skin of color.
During her visit to Nyaho Medical Centre, Dr. Downie will attend to adult and pediatric patients with skin issues on the following days:
Tue. July 24, 2018 from 10am – 2pm (Airport Branch)
Thu. July 26, 2018 from 10am – 2pm (Octagon Branch)
Fri. July 27, 2018 from 10am – 1pm (Airport Branch).
Kindly call 0289-404041 for further enquiries.